Our Central Advice Team
Wanting some expert Financial Advice but don't know who to turn to? Our Central Advice Team are a group of experienced and fully qualified Independent Financial Advisers based at the Sandringham Head Office.
If you don't have an existing Sandringham financial adviser, they are available to help you with all aspects of your financial planning. They can be contacted on the telephone number 01484 504923 or by email at cat@sandringham.co.uk.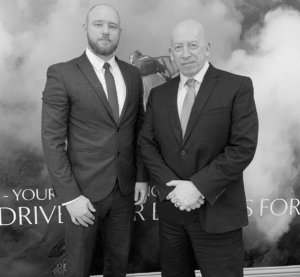 David Tidswell, Financial Adviser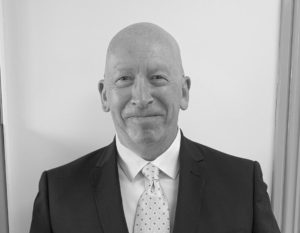 David has been advising clients for over thirty years and has extensive experience across a wide range of financial planning areas, this enables him to provide his clients with a full holistic planning and advice service. He is focused on ensuring that his clients fully understand all their options and takes great pride in delivering his advice in clearly understandable terms.
Ben Farrell, Financial Adviser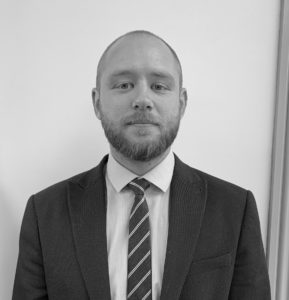 Ben is a financial adviser who places excellent client service at the heart of everything he does. He has a background in providing specialist mortgage and protection advice but now provides a full holistic planning and advice service. He is passionate about ensuring he achieves the best outcomes for his clients.