Financial resolutions for a prosperous New Year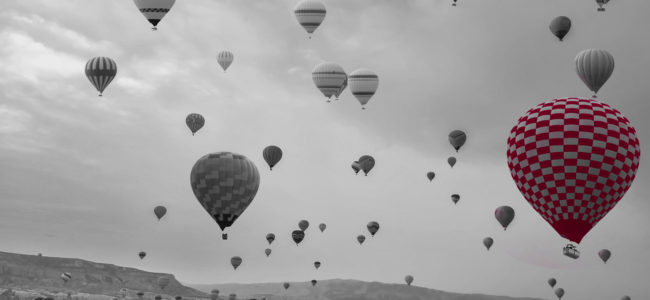 We all know about making (and breaking!) resolutions at this time of year. While we're waiting for the green shoots of spring to emerge, why not use the time effectively by taking on a lockdown project to take stock of your finances and make some realistic resolutions which will boost your financial wellbeing in 2021 and beyond.
Get good advice
There are many reasons that may prompt you to seek financial advice. Typically, this is driven by the need to solve an issue with which you have limited, or no previous experience, and you need the help of a professional. Life events, such as marriage or the birth of a child or grandchild will often trigger the need for advice, rather than hitting an arbitrary financial milestone.
Review your circumstances and make a plan
The pandemic has proved to be a major event for all of us, often unsettling our well-thought-out plans. So, it's important to review your circumstances, see whether your goals have changed and whether you need to adapt your plans accordingly.
Now could also be a good time to review the service you get from your current adviser, if you are not already with Sandringham. As a Sandringham client you benefit from our ongoing service, Precision, which keeps you informed, gives you easy access to your financial information and allows you to build and maintain a professional relationship of trust with your adviser.
Make your savings work
Contrary to many headlines, some people have seen an uplift in their ability to save during lockdown, due to reduced expenditure. If you are in this fortunate position, make sure your savings are working in the best way for you, whether this is finding a savings account with the best interest rate, boosting your investments or pensions, overpaying on your mortgage, or making sure you have the right protection cover in place.
Keep your pension planning on track
Pensions are long-term investments and those who stick to plans that have been carefully thought out, will inevitably be in better shape to ride out the type of market volatility we saw in 2020.
We can help you to track down old pensions, review your options and check you are on track for the retirement you want.
Check your mortgage rate
Inertia doesn't pay when it comes to mortgages. If your current fixed-rate, tracker or discount deal has ended or will end this year, you may find you're automatically moved to your lender's Standard Variable Rate (SVR) and could be paying way over the odds.  
Time to review your protection cover?
Having the right protection cover in place for yourself, your family and your business could provide the reassurance you need and help to lift some of the uncertainty.
Helping you to stick to your resolutions
No matter what 2021 holds in store, you can rest assured that we are here to support you with all your financial planning needs in 2021 and beyond.