How to check that your adviser is qualified to give advice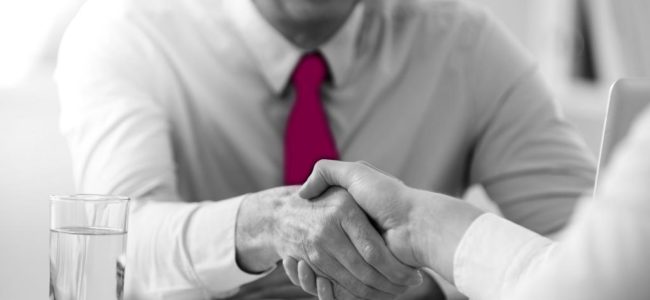 Up until recently, if you wanted to check that your adviser was an authorised individual and qualified to give you advice, the place to look was on the Financial Conduct Authority (FCA) Register.
However, the FCA register has now been removed for client-facing advisers, due to the introduction of the Senior Managers and Certification Regime (SM&CR) on 9 December 2019. SM&CR means that advisers no longer need to be approved by the FCA and will instead be certified by the firm they work for.
Currently, if you search for a client-facing individual on the FCA Register the words 'regulatory approval no longer required' will be shown. Senior Managers do still appear on the Register.
The FCA intend to develop a more comprehensive registry, but this is not due to be launched until December 2020.  At Sandringham, we advise people to check out their adviser first, so, in the meantime, to check if your adviser is qualified you can:
Contact Sandringham head office: 5th Floor, 30 Market Street, Huddersfield, West Yorkshire, HD1 2HG. Telephone: 01484 504900. Email: info@sandringham.co.uk.
Website: client.sandringham.co.uk
Look at VouchedFor: https://www.vouchedfor.co.uk/ This feedback platform allows you to search on an individual's name. VouchedFor complete checks before allowing financial advisers to register on their site.
Check the Personal Finance Society directory: thepfs.org