"It won't happen to me" – stay vigilant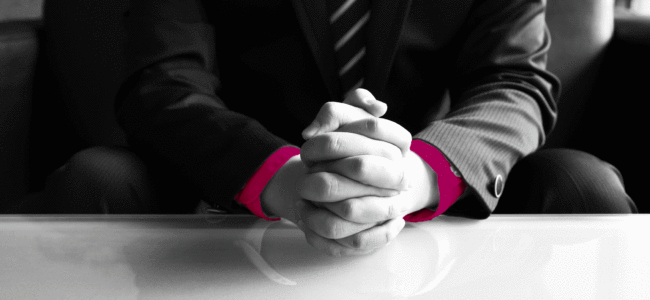 Despite scam awareness campaigns and frequent consumer shows interviewing devastated people about their financial losses as victims of fraud, scams are still happening to many people. It may be tempting to think: "it won't happen to me" but think again and stay vigilant! In the year to September 2020, Action Fraud received over 17,000 reports of investment fraud, totalling £657.4m in losses.
Scammers are taking advantage of the pandemic
Fuelled by the pandemic, with scammers preying on a population beleaguered by job losses and reduced incomes, this figure represents a 28% increase on the same period in 2018-2019. Head of Action Fraud, Pauline Smith commented: "All of these factors provide criminals with the opportunity to attract more people with their fraudulent investment schemes. Preying on people when they are at their most vulnerable really shows how low these criminals will stoop to make a profit for themselves."
Protect yourself – be a ScamSmart investor
Action Fraud have warned, 'Just because a company has a glossy website and glowing reviews from alleged high net worth investors it does not mean it is genuine. Fraudsters will go to great lengths to convince you they are not a scam.'
Action Fraud have urged consumers to seek regulated advice on investment opportunities. If you have been approached by phone, email, social media or in person, it really does pay to be suspicious and trust your instinct and:
seek professional advice from an authorised financial adviser before making a significant financial decision
remember that, if something sounds too good to be true, it probably is
fraudsters may impersonate legitimate companies, so be vigilant
For more information about investment fraud, visit https://www.fca.org.uk/scamsmart
Stay Cyber Aware
Many of us have been spending much more time online during recent months, so it's important to be aware of cybercrime and how you can protect yourself and your family, as well as the technology you rely on.
For top tips on how to deal with common cyber problems, and how to protect your data and devices, visit The National Cyber Security Centre (NCSC) https://www.ncsc.gov.uk/section/information-for/individuals-families
Sandringham – help is at hand
If you have any doubts about an investment opportunity that comes your way, please contact your Advising Partner before taking any action. We are happy to help.
We advise you also to be aware of any suspicious emails that may appear to come from Sandringham. Fraudsters are extremely clever in making emails appear genuine. Rest assured that that your Sandringham Advising Partner will never provide or confirm bank details for transferring funds over an email. If you find yourself in a position where you are unsure of the details required, please contact your Advising Partner by phone to confirm the correct details.
Sources
https://www.ftadviser.com/your-industry/2020/11/12/investors-lose-657m-to-fraud/?utm_campaign=FTAdviser%20news&utm_source=emailCampaign&utm_medium=email&utm_content=
https://www.actionfraud.police.uk/news/action-fraud-warns-of-rise-in-investment-fraud-reports-as-nation-enters-second-lockdown