Is your retirement income sustainable?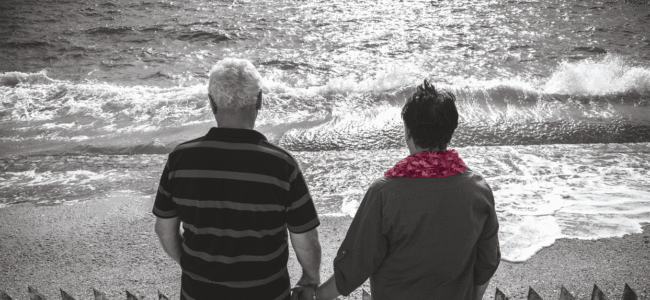 It is more than likely that any expenditure you had planned for 2020, to make the most of your retirement, will have been affected by lockdown and travel restrictions, possibly meaning that you don't need to take as much from your pension pot as you had originally thought. Now is an ideal time to review your pension withdrawals, taking into account your current circumstances and plans for the future.  
A secure and sustainable future
Pension freedoms have proved to be extremely popular, but the freedom and choice come with personal responsibility to ensure that you are not living beyond your means and depleting your pension pot for the future.
The Financial Conduct Authority (FCA) has recently warned that retirees could face trouble in the future if income is taken at unsustainable levels. The FCA research found that 42% of people are currently taking more than 8% from their pensions each year and those with smaller pension pots, (typically around £10,000 to £100,000) are particularly susceptible to high withdrawal rates.
Take time to review
It makes sense to reassess your spending patterns and habits, be realistic about how much you really need to withdraw and consider other savings or investments before accessing your pension pot.  For example, if you had planned to spend £10,000 on a cruise, which has now been cancelled, you probably shouldn't take that £10,000 from your pension pot, just to 'stash the cash' in a savings account, which is likely to be paying a low rate of interest.
Tax implications
Although you are normally able to take 25% of your pension pot as a tax-free cash sum, it needs to make financial sense to do so and it isn't the best course of action for everyone. Unless you need the cash for immediate expenditure, it could simply end up in sitting in a taxable deposit account and you will have lost the benefits of a tax-efficient pension to boot.
Inheritance rules also mean that most people would be better off leaving money in a pension until they need the cash for income or specific spending requirements.
Seek advice
It's essential to take professional advice if your circumstances have changed and before making any pension-related decisions, particularly in the current economic climate. The right option will depend on your own individual circumstances.
Your Sandringham Advising Partner can review your current circumstances, assess your options and tailor make plans specifically to your individual needs. We aim to give you peace on mind in knowing that your pension pot will last as long as you do, keeping your plans on track, so you can enjoy the rest of your retirement. Please do get in touch.
Sandringham Advising Partners is an award winning independent financial advice firm offering cutting edge technology driven advice solutions, currently recognised by Vouched For as their largest top-rated firm.